• Blending • Essential Oil info • Guides • recipes • self care • Wellbeing
Radiant, lustrous hair isn't just a dream reserved for hair commercials – it's attainable with the power of nature's best-kept secret: essential oils. These concentrated plant extracts have been used for centuries to promote hair health, address common concerns, and provide an aromatic spa-like experience. In this guide, we'll delve into the world of essential oils for healthy hair, answering your burning questions and sharing valuable tips, recipes, and insights. Get ready to embark on a journey toward vibrant and enviable tresses! Understanding the Benefits of Essential Oils for Hair Essential oils are potent extracts derived from plants, capturing their...
---
• aromatherapy • Essential Oil info • Fragrance oils • Guides • Relaxing • self care • Wellbeing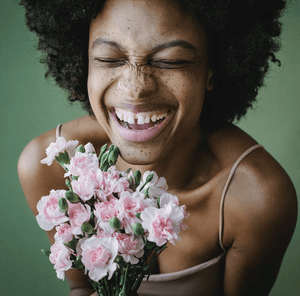 The mood-boosting key to happiness might be right under your nose in a form of essential oil. You can use your favourite scents to create unique essential oil blends that will smell great and boost your happy hormones. 
---
• recipes • self care • Skincare • Wellbeing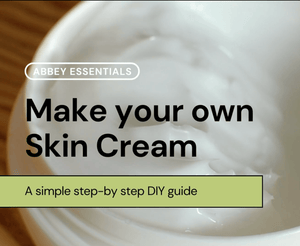 Making your own natural skin cream from scratch is not as difficult as it might seem. All you need is some simple ingredients, a good recipe, and equipment (most of which you will already have at home!).
---
• recipes • self care • Skincare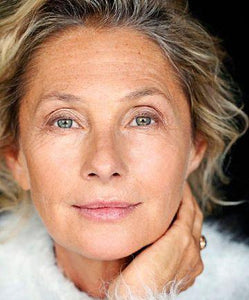 Skincare time. It's always when you're in a rush, right? It's first thing in the morning - when your toaster is browning the heel of the bread. When Alexa is piping up, reminding you to bring a flask of coffee to work. Annnd just before bed. When your fresh sheets are calling your name, and your eyes are shutting before the cotton pad has even reached your cheek.  Sometimes we all need a quick fix. A simple, back-to-the-basics guide to skincare, without the faff of countless steps and serums. Here's our quick guide to skincare, as it should be:...
---
• Guides • Relaxing • self care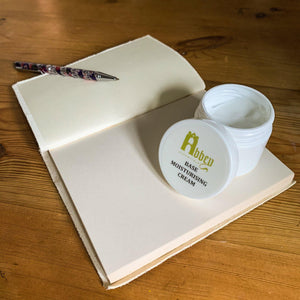 The word 'wellness' is everywhere right now. It's so widespread, it's become meaningless. But we think wellness gets a bad rep. Right now, little acts of self compassion make a real difference to our mood. And it's especially important in the winter, when the dark mornings and colder days can leave us feeling a little blue.