• aromatherapy • carrier oils • Essential Oil info • Fragrance oils • Wholesale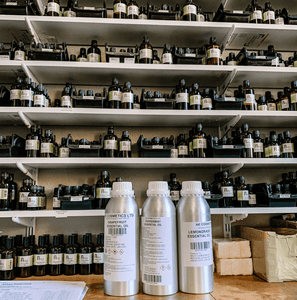 Are you thinking of adding essential oils to your small business? Do you want to offer high-quality and 100% organic essential oils to your customers? Then buying wholesale essential oils and other natural products and skincare can be a great option for you.  Wholesale purchasing not only allows you to get the best price but also gives you access to a wide variety of essential oils. However, finding the right essential oil supplier can be tricky. In this blog post, we will guide you through the process of buying wholesale essential oils.  What are Wholesale Essential Oils and Why Buy...
---
• Skincare
The skin around the eyes is delicate and prone to showing signs of aging, such as fine lines, wrinkles, and dark circles. Eye cream is formulated with specific ingredients that target these concerns, as well as hydrate and moisturise the delicate skin around the eyes. 
---
• aromatherapy • Essential Oil info • Fragrance oils • Guides • Relaxing • self care • Wellbeing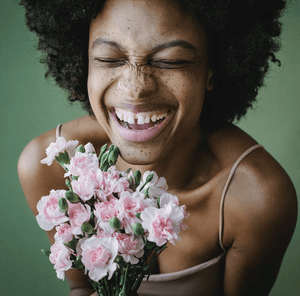 The mood-boosting key to happiness might be right under your nose in a form of essential oil. You can use your favourite scents to create unique essential oil blends that will smell great and boost your happy hormones. 
---
• recipes • self care • Skincare • Wellbeing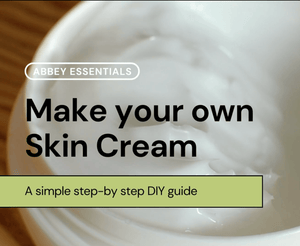 Making your own natural skin cream from scratch is not as difficult as it might seem. All you need is some simple ingredients, a good recipe, and equipment (most of which you will already have at home!).
---
• recipes • self care • Skincare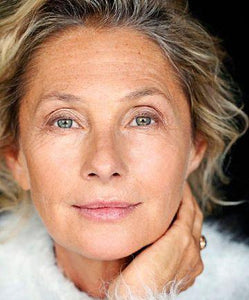 Skincare time. It's always when you're in a rush, right? It's first thing in the morning - when your toaster is browning the heel of the bread. When Alexa is piping up, reminding you to bring a flask of coffee to work. Annnd just before bed. When your fresh sheets are calling your name, and your eyes are shutting before the cotton pad has even reached your cheek.  Sometimes we all need a quick fix. A simple, back-to-the-basics guide to skincare, without the faff of countless steps and serums. Here's our quick guide to skincare, as it should be:...