• Blending • Essential Oil info • Guides • recipes • self care • Wellbeing
Radiant, lustrous hair isn't just a dream reserved for hair commercials – it's attainable with the power of nature's best-kept secret: essential oils. These concentrated plant extracts have been used for centuries to promote hair health, address common concerns, and provide an aromatic spa-like experience. In this guide, we'll delve into the world of essential oils for healthy hair, answering your burning questions and sharing valuable tips, recipes, and insights. Get ready to embark on a journey toward vibrant and enviable tresses! Understanding the Benefits of Essential Oils for Hair Essential oils are potent extracts derived from plants, capturing their...
---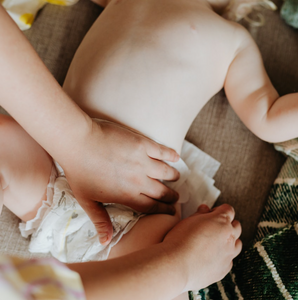 Nappy rash occurs when a baby's sensitive skin comes into contact with the irritating substances found in urine and stools. The situation can worsen when tight nappies rub against the skin and restrict air circulation. 
Our new Abbey Essentials Nappy Rash Cream acts as a protective barrier, safeguarding baby's delicate skin. With its antiseptic properties, the cream effectively cools, soothes, and heals discomfort and irritation while also preventing infection.
---
• Essential Oil info • essential oils safety • Skincare • Wellbeing
According to a report by The World Health Organization, sun exposure contributes to up to 90% of the visible changes commonly associated with aging. This statistic highlights the significant impact that the sun's rays can have on our skin's health and appearance.
Sunscreen plays a pivotal role in combating signs of aging caused by sun exposure. UV rays from the sun penetrate the skin, causing damage to collagen fibres, leading to wrinkles, fine lines, and sagging skin.
---
• aromatherapy • Essential Oil info • Fragrance oils • Guides • Relaxing • self care • Wellbeing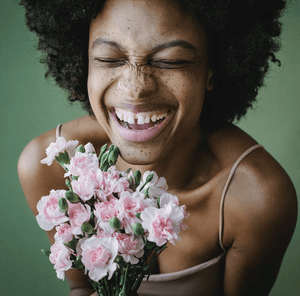 The mood-boosting key to happiness might be right under your nose in a form of essential oil. You can use your favourite scents to create unique essential oil blends that will smell great and boost your happy hormones. 
---
• recipes • self care • Skincare • Wellbeing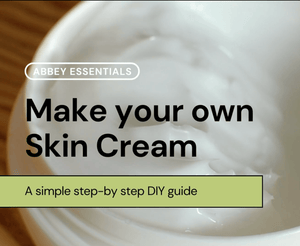 Making your own natural skin cream from scratch is not as difficult as it might seem. All you need is some simple ingredients, a good recipe, and equipment (most of which you will already have at home!).