• aromatherapy • Blending • Christmas • gift guide • recipes • seasonal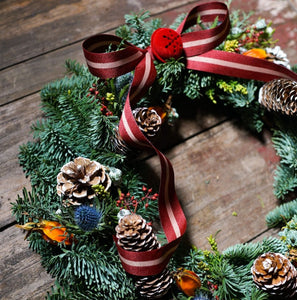 The holiday season is a time of magic, warmth, and cherished memories. One of the most evocative aspects of this festive time is the array of delightful scents that fill the air, transporting us back to the joyous moments of our childhood.  In this article, we explore the art of using essential oils to recreate the enchanting aromas of Christmas, turning your home into a haven of holiday cheer.   The Nostalgia of Christmas Scents Remember those cozy, magical moments of Christmas from your childhood? It's not just the twinkling lights or the jolly tunes; it's the incredible scents that...
---
• Blending • Essential Oil info • essential oils safety • Guides • seasonal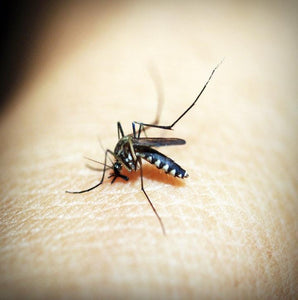 Fed up of traditional insect repellents that contain harmful chemicals?! Our latest blog post explores the incredible world of insect-repelling essential oils. Discover how these natural wonders can effectively repel insects while offering an eco-friendly solution. From the environmental impact of traditional repellents to the power of essential oils, we've got you covered. Learn about the top essential oils with insect-repelling properties and how to create customised blends for maximum effectiveness. Say goodbye to pests and hello to a safer, greener approach with essential oils.
---
• gift guide • recipes • seasonal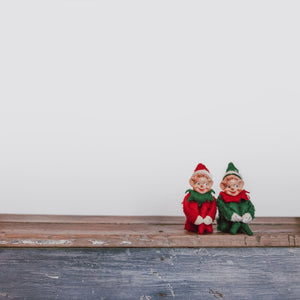 It's December now, so that means we're officially allowed to talk about Christmas. But this season calls for hacks - time-saving, money-saving, stress saving tricks to help prevent a snowman-esque meltdown. We've compiled some of our favourite ways to treat yourself and your loved ones in a thoughtful, and pretty creative way.  Simple secret santa gift If you're stuck for ideas and strapped for time, an essential oil-infused bracelet is a thoughtful gesture. You can pick up wooden beaded bracelets online super cheaply, all you need to add is a few drops of essential oil. Wooden beads hold scent really...
---
• essential oils safety • gift guide • seasonal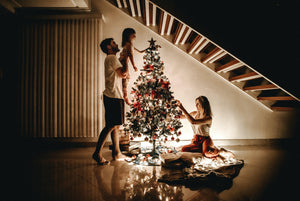 Christmas is a wonderful time to introduce your friends and family to essential oils. Especially since popular essential oils, such as orange, vanilla, and clove are so reminiscent of Christmastime. Which makes them fabulously festive and thoughtful gifts! But if you're not sure where to start, we've given a simple breakdown below to match our favourite essential oil products with those people you need to treat most!