• aromatherapy • Essential Oil info • Fragrance oils • Guides • Relaxing • self care • Wellbeing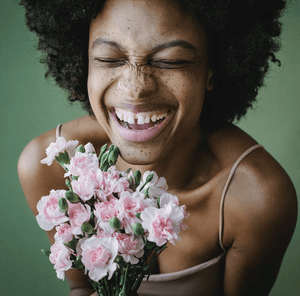 The mood-boosting key to happiness might be right under your nose in a form of essential oil. You can use your favourite scents to create unique essential oil blends that will smell great and boost your happy hormones. 
---
• Guides • Relaxing • self care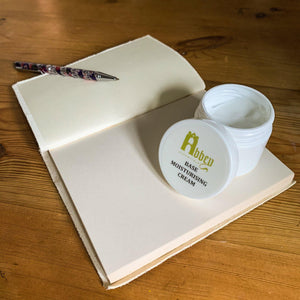 The word 'wellness' is everywhere right now. It's so widespread, it's become meaningless. But we think wellness gets a bad rep. Right now, little acts of self compassion make a real difference to our mood. And it's especially important in the winter, when the dark mornings and colder days can leave us feeling a little blue. 
---
• Essential Oil info • Pain Relief • Relaxing
Diffusing essential oils can help to relax your mind, but did you know applying certain oils can also help to relax your muscles and ease pain too?
We've given an overview of our favourite essential oils that will help you relax a stiff neck, or calm arthritic joint pain.