• aromatherapy • Blending • Christmas • gift guide • recipes • seasonal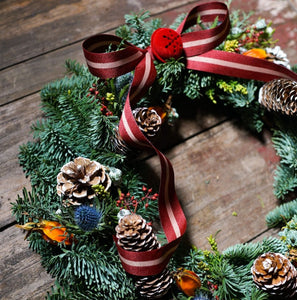 The holiday season is a time of magic, warmth, and cherished memories. One of the most evocative aspects of this festive time is the array of delightful scents that fill the air, transporting us back to the joyous moments of our childhood.  In this article, we explore the art of using essential oils to recreate the enchanting aromas of Christmas, turning your home into a haven of holiday cheer.   The Nostalgia of Christmas Scents Remember those cozy, magical moments of Christmas from your childhood? It's not just the twinkling lights or the jolly tunes; it's the incredible scents that...
---
• Blending • Essential Oil info • Guides • recipes • self care • Wellbeing
Radiant, lustrous hair isn't just a dream reserved for hair commercials – it's attainable with the power of nature's best-kept secret: essential oils. These concentrated plant extracts have been used for centuries to promote hair health, address common concerns, and provide an aromatic spa-like experience. In this guide, we'll delve into the world of essential oils for healthy hair, answering your burning questions and sharing valuable tips, recipes, and insights. Get ready to embark on a journey toward vibrant and enviable tresses! Understanding the Benefits of Essential Oils for Hair Essential oils are potent extracts derived from plants, capturing their...
---
• recipes • self care • Skincare • Wellbeing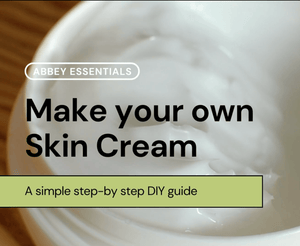 Making your own natural skin cream from scratch is not as difficult as it might seem. All you need is some simple ingredients, a good recipe, and equipment (most of which you will already have at home!).
---
• recipes • self care • Skincare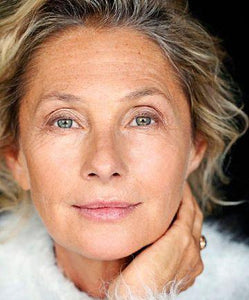 Skincare time. It's always when you're in a rush, right? It's first thing in the morning - when your toaster is browning the heel of the bread. When Alexa is piping up, reminding you to bring a flask of coffee to work. Annnd just before bed. When your fresh sheets are calling your name, and your eyes are shutting before the cotton pad has even reached your cheek.  Sometimes we all need a quick fix. A simple, back-to-the-basics guide to skincare, without the faff of countless steps and serums. Here's our quick guide to skincare, as it should be:...
---
• aromatherapy • Blending • carrier oils • Essential Oil info • Fragrance oils • recipes • Wellbeing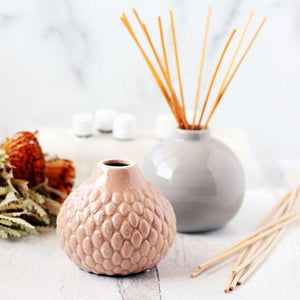 Want to learn how to make a homemade reed diffuser using your favourite essential oils? We found the best DIY reed diffuser recipe that does not require using any base oil and needs only 3 ingredients!