• aromatherapy • Blending • meditation
Did you know, the two parts of the brain responsible for processing smells and dealing with memories are next door to each other? Many believe this is why certain fragrances remind us of distinctive childhood memories. Scents have a unique way of triggering our emotions, and this is something you can use to your advantage. 
---
• aromatherapy • meditation • self care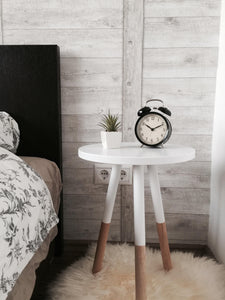 What does this tell us about essential oils and sleep? Clearly, aromatherapy has shown positive effects on sleep quality, and particular oils appear to reduce feelings of anxiety that keep us awake at night. The impact on falling asleep is still weak, but this is most likely due to a lack of recent research in this area. Until there are more human studies, why not try experimenting with some of the oil combinations mentioned above? And let us know your feedback! 
---
• aromatherapy • meditation • self care
Our monthly blog post takes a different format this January. A loyal customer popped into our office recently, to pick up some of his favourite essential oils. It was here that we started talking about his essential oil journey, and how using aromatherapy techniques has made an enormous impact on his quality of life
---
• aromatherapy • meditation • self care
The month of January always seems to drag, and sometimes you need a little something extra to get you through the day. Some basic aromatherapy techniques might be all you need to feel refreshed. Certain scents can really lift your spirits, and it's just a matter of testing as many as you can to find out what works for you.
---
• aromatherapy • meditation • self care
As the nights turn cooler and the days become shorter, finding a way to relax at home in the warm couldn't be easier with the right essential oils. A great massage can reinvigorate the mind and body, relax muscle tension and also ease stiffness. Combine this with a homemade massage oil, and winter nights in sound so much better!