• aromatherapy • Blending • Christmas • gift guide • recipes • seasonal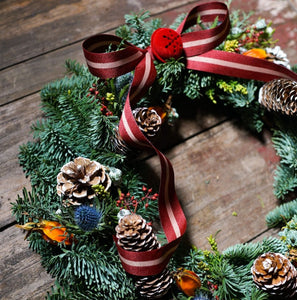 The holiday season is a time of magic, warmth, and cherished memories. One of the most evocative aspects of this festive time is the array of delightful scents that fill the air, transporting us back to the joyous moments of our childhood.  In this article, we explore the art of using essential oils to recreate the enchanting aromas of Christmas, turning your home into a haven of holiday cheer.   The Nostalgia of Christmas Scents Remember those cozy, magical moments of Christmas from your childhood? It's not just the twinkling lights or the jolly tunes; it's the incredible scents that...
---
• aromatherapy • dilution • Essential Oil info • essential oils safety
Essential oils and diffusers have become essential tools for enhancing well-being and creating a pleasant atmosphere at home. But understanding how to use them safely and effectively is crucial. In this detailed blog post, we'll delve deeper into three common questions about using essential oils and diffusers in your everyday life. How many drops of essential oil do you need? Essential oils are concentrated, which means you only need a small amount to achieve the desired effect. The number of drops required varies based on your intended use: Diffusing - For aromatherapy purposes using a diffuser, a good rule of...
---
• aromatherapy • carrier oils • Essential Oil info • Fragrance oils • Wholesale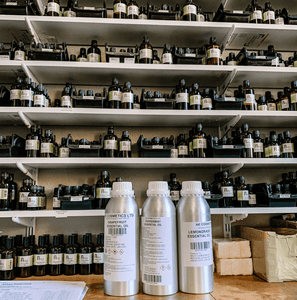 Are you thinking of adding essential oils to your small business? Do you want to offer high-quality and 100% organic essential oils to your customers? Then buying wholesale essential oils and other natural products and skincare can be a great option for you.  Wholesale purchasing not only allows you to get the best price but also gives you access to a wide variety of essential oils. However, finding the right essential oil supplier can be tricky. In this blog post, we will guide you through the process of buying wholesale essential oils.  What are Wholesale Essential Oils and Why Buy...
---
• aromatherapy • Essential Oil info • Fragrance oils • Guides • Relaxing • self care • Wellbeing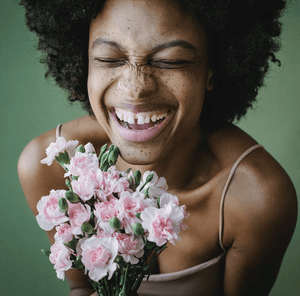 The mood-boosting key to happiness might be right under your nose in a form of essential oil. You can use your favourite scents to create unique essential oil blends that will smell great and boost your happy hormones. 
---
• aromatherapy • Blending • carrier oils • Essential Oil info • Fragrance oils • recipes • Wellbeing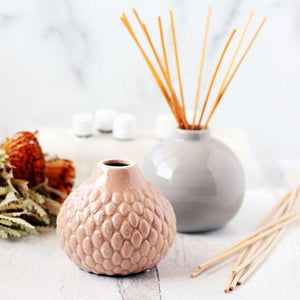 Want to learn how to make a homemade reed diffuser using your favourite essential oils? We found the best DIY reed diffuser recipe that does not require using any base oil and needs only 3 ingredients!