• Blending • Essential Oil info • Guides • recipes • self care • Wellbeing
Radiant, lustrous hair isn't just a dream reserved for hair commercials – it's attainable with the power of nature's best-kept secret: essential oils. These concentrated plant extracts have been used for centuries to promote hair health, address common concerns, and provide an aromatic spa-like experience. In this guide, we'll delve into the world of essential oils for healthy hair, answering your burning questions and sharing valuable tips, recipes, and insights. Get ready to embark on a journey toward vibrant and enviable tresses! Understanding the Benefits of Essential Oils for Hair Essential oils are potent extracts derived from plants, capturing their...
---
• Blending • Essential Oil info • essential oils safety • Guides • seasonal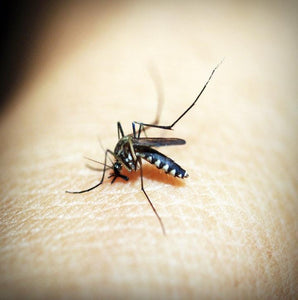 Fed up of traditional insect repellents that contain harmful chemicals?! Our latest blog post explores the incredible world of insect-repelling essential oils. Discover how these natural wonders can effectively repel insects while offering an eco-friendly solution. From the environmental impact of traditional repellents to the power of essential oils, we've got you covered. Learn about the top essential oils with insect-repelling properties and how to create customised blends for maximum effectiveness. Say goodbye to pests and hello to a safer, greener approach with essential oils.
---
• aromatherapy • Essential Oil info • Fragrance oils • Guides • Relaxing • self care • Wellbeing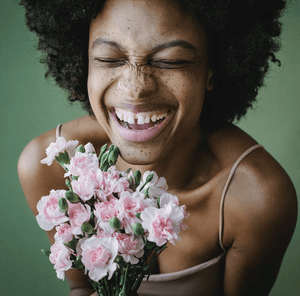 The mood-boosting key to happiness might be right under your nose in a form of essential oil. You can use your favourite scents to create unique essential oil blends that will smell great and boost your happy hormones. 
---
• carrier oils • Essential Oil info • essential oils safety • Guides • Wellbeing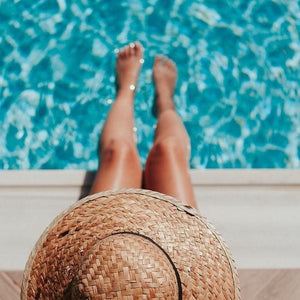 This week most of the governments of countries in Europe, including the UK are issuing heat warnings. With temperatures rising to 40C + there is concern that many might suffer from heatstroke and sunburn if not protecting themselves properly.
---
• aromatherapy • Blending • Guides
Here's how you can use fragrance oils, essential oils, and absolute oils to scent your candles. If you're a DIY candlemaker, read our guide on how to fragrance your homemade candles.