• aromatherapy • dilution • Essential Oil info • essential oils safety
Essential oils and diffusers have become essential tools for enhancing well-being and creating a pleasant atmosphere at home. But understanding how to use them safely and effectively is crucial. In this detailed blog post, we'll delve deeper into three common questions about using essential oils and diffusers in your everyday life. How many drops of essential oil do you need? Essential oils are concentrated, which means you only need a small amount to achieve the desired effect. The number of drops required varies based on your intended use: Diffusing - For aromatherapy purposes using a diffuser, a good rule of...
---
• dilution • essential oils safety • Guides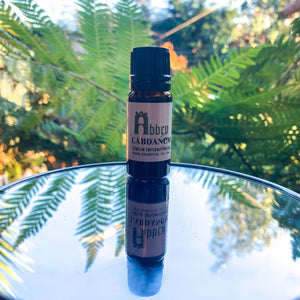 For many people who want to start using essential oils, it can be difficult to find trustworthy information on how to do so safely. And sure, the topic isn't sexy. When you use essential oils safely the results of holistic healing can be amazing, so it's well worth reading up on best practices. 
---
• carrier oils • dilution • essential oils safety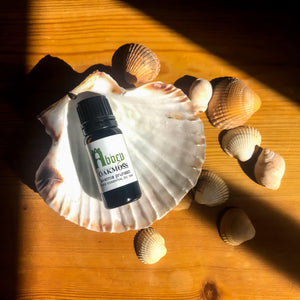 If you want to dilute essential oils safely, you're probably thinking 'hey, just add a little jojoba oil and you're good to go!' But what if you want to use something other than a carrier oil? We all know oil and water don't mix, and so essential oils won't combine with non-oil-based substances unless you add a few magic ingredients to your recipes. 
---
• aromatherapy • dilution • essential oils safety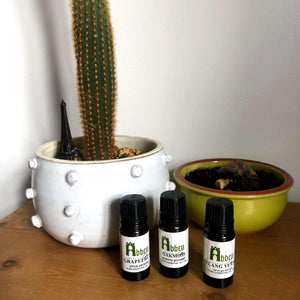 You might be working with a smaller budget at the moment, but there's no reason you can't still enjoy using essential oils. That's why we're sharing some of our simple methods for making your essential oils go the extra mile, and preserving their quality when you store them. 
---
• Blending • carrier oils • dilution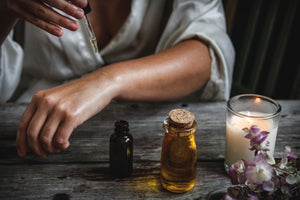 If you're applying essential oils topically, it's always important to dilute them down to 2% as a general rule. One of the easiest and most effective ways to dilute and benefit from an essential oil is to blend it with a carrier oil. These plant-based oils don't have the concentrated aroma of an essential oil, instead they act as a vessel for carrying essential oils deeper into the skin.