• aromatherapy • carrier oils • Essential Oil info • Fragrance oils • Wholesale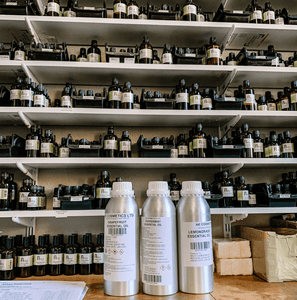 Are you thinking of adding essential oils to your small business? Do you want to offer high-quality and 100% organic essential oils to your customers? Then buying wholesale essential oils and other natural products and skincare can be a great option for you.  Wholesale purchasing not only allows you to get the best price but also gives you access to a wide variety of essential oils. However, finding the right essential oil supplier can be tricky. In this blog post, we will guide you through the process of buying wholesale essential oils.  What are Wholesale Essential Oils and Why Buy...
---
• carrier oils • Essential Oil info • essential oils safety • Guides • Wellbeing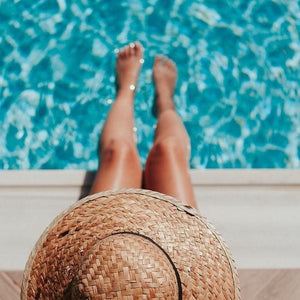 This week most of the governments of countries in Europe, including the UK are issuing heat warnings. With temperatures rising to 40C + there is concern that many might suffer from heatstroke and sunburn if not protecting themselves properly.
---
• aromatherapy • Blending • carrier oils • Essential Oil info • Fragrance oils • recipes • Wellbeing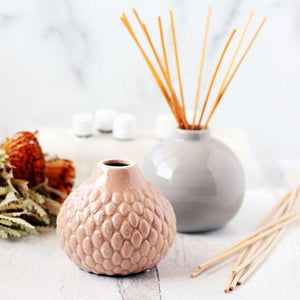 Want to learn how to make a homemade reed diffuser using your favourite essential oils? We found the best DIY reed diffuser recipe that does not require using any base oil and needs only 3 ingredients! 
---
• carrier oils • dilution • essential oils safety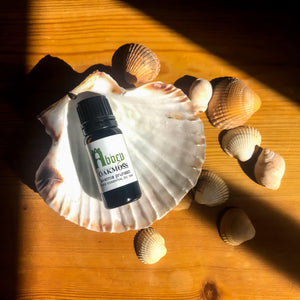 If you want to dilute essential oils safely, you're probably thinking 'hey, just add a little jojoba oil and you're good to go!' But what if you want to use something other than a carrier oil? We all know oil and water don't mix, and so essential oils won't combine with non-oil-based substances unless you add a few magic ingredients to your recipes. 
---
• Blending • carrier oils • dilution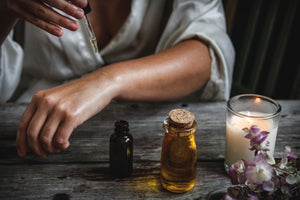 If you're applying essential oils topically, it's always important to dilute them down to 2% as a general rule. One of the easiest and most effective ways to dilute and benefit from an essential oil is to blend it with a carrier oil. These plant-based oils don't have the concentrated aroma of an essential oil, instead they act as a vessel for carrying essential oils deeper into the skin.